In promotion and advertising, nothing beats a testimonial extolling the virtue of our products and services. Over at Platinum Medical, we are fortunate to have many such endorsements from top doctors in Singapore. And here are a few written statements to support why we are one of the most reliable & recommended Orthopaedic distributors!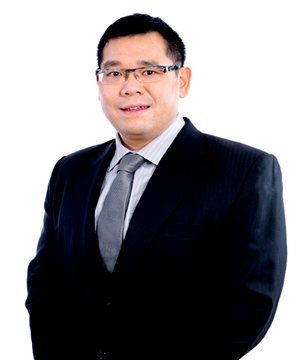 Platinum Medical has a deep understanding of the need for quality, cutting-edge products used by top Orthopaedic Surgeons. Through the years, they have built a trusted and reliable relationship with my practice and I know I can absolutely trust them.
Dr Chua Soo Yong -
Consultant Orthopaedic Surgeon, Atlas Spine and Orthopaedic Surgery Centre
High quality and reliable medical products provided by supportive staff. It is my entrusted partner to provide holistic medical care for my patients.
Dr Ambrose Yung Wai Yin -
Consultant Orthopaedic Surgeon, Singapore Sports and Orthopaedic Clinic
Platinum Medical has been in the industry for many years and has always provided high standard solutions, their staff is also well trained and attentive to customers' needs. I will definitely recommend them.
Dr Henry Chan -
Consultant Orthopaedic Surgeon, HC Orthopaedic Surgery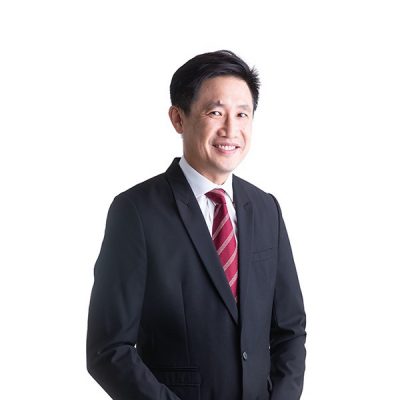 Platinum Medical has always provided innovative orthopaedic products and assisted in delivering the best options for my patients. The company has been at the forefront and leading the use of orthobiologic implants and injectionables in Singapore. With the support of their clinical team, I am happy to recommend Platinum Medical to my colleagues for the treatment of their patients.
Dr Ooi Lai Hock -
Consultant Orthopaedic Surgeon and Medical Director, Island Orthopaedic