Quality Assured
High quality Orthopaedic medical products from reputable and reliable global suppliers.
Established Network
Strong network with local hospitals and clinics for local distribution.
Strong Support
Well trained staff to provide knowledge and support with our customer focused solutions.
JUST ARRIVED
OUR NEWEST PRODUCTS
Check out our latest range of Orthopaedic medical products that cater to the intricate and specific needs of our customers.
WHAT THEY ARE SAYING
TESTIMONIALS
Read more on why top doctors and hospitals in Singapore are endorsing our products and services.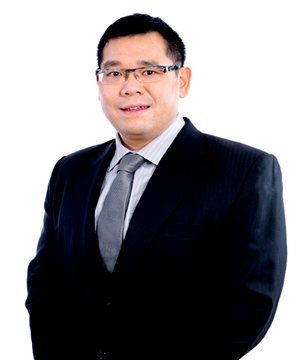 Platinum Medical has a deep understanding of the need for quality, cutting-edge products used by top Orthopaedic Surgeons. Through the years, they have built a trusted and reliable relationship with my practice and I know I can absolutely trust them.
Dr Chua Soo Yong -
Consultant Orthopaedic Surgeon, Atlas Spine and Orthopaedic Surgery Centre
High quality and reliable medical products provided by supportive staff. It is my entrusted partner to provide holistic medical care for my patients.
Dr Ambrose Yung Wai Yin -
Consultant Orthopaedic Surgeon, Singapore Sports and Orthopaedic Clinic
Platinum Medical has been in the industry for many years and has always provided high standard solutions, their staff is also well trained and attentive to customers' needs. I will definitely recommend them.
Dr Henry Chan -
Consultant Orthopaedic Surgeon, HC Orthopaedic Surgery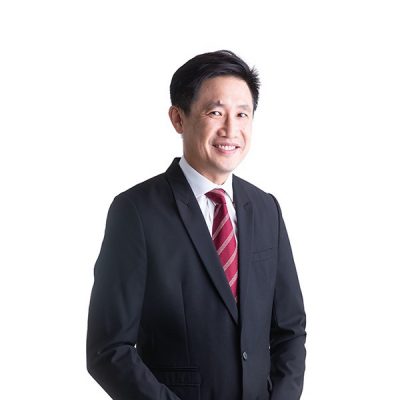 Platinum Medical has always provided innovative orthopaedic products and assisted in delivering the best options for my patients. The company has been at the forefront and leading the use of orthobiologic implants and injectionables in Singapore. With the support of their clinical team, I am happy to recommend Platinum Medical to my colleagues for the treatment of their patients.
Dr Ooi Lai Hock -
Consultant Orthopaedic Surgeon and Medical Director, Island Orthopaedic
WHAT WE OFFER
TOP REASONS TO BUY OUR PRODUCTS
1
Cutting Edge Technology
As an industry leader, we set precedence for quality & customer-centric Orthobiologics solutions. We work hand-in-hand with reputable & reliable global suppliers for Singapore distribution.
2
Strong Relationships
Our strong relationships allow us to work with a team of Orthopaedic experts dedicated to sharing their knowledge. Together, we constantly search for better solutions, all while maintaining customer care as our primary focus.
3
Extensive Products
Our expertise and experience lie in offering a comprehensive range of Orthopaedic products and solutions throughout a patient's journey under the care of an Orthopaedic.
4
Highly Trained Staff
Each team member brings a unique understanding & perception along with their years of working experiences. Our customer-focused solutions handled by our professional staff guarantee that you will always find yourself in good hands.